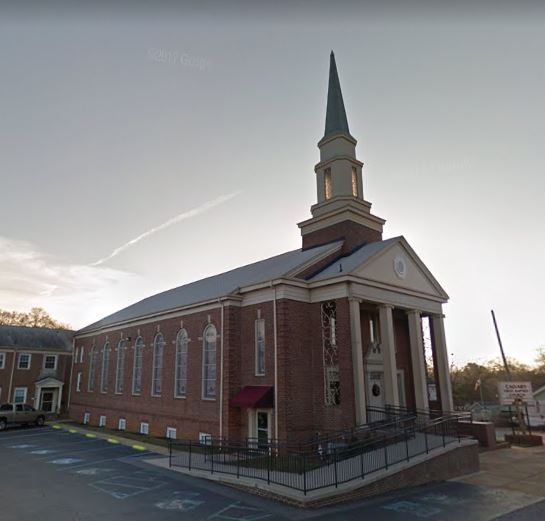 Calvary First Baptist Church
Where God is moving, and believers are being empowered by the Holy Spirit to have a heart willing to share the message of the saving love of Jesus Christ; through discipleship, evangelism, worship, missions, ministry, and fellowship!
Do you know Jesus Christ as your personal Savior?
We would love to have you visit and worship with us!
Watch services live online below!
Times: Sunday, 10:00 AM, 5:30 PM
11 Tampa St, Greenville, SC, 29609
Ph:864.271.4080